Donna Jansens
Business Owner, Store Manager
Donna is responsible for inventory control, purchasing, merchandising, pricing, and managing/scheduling staff and store.

Fun fact: Donna loves baseball and football, particularly the Toronto Blue Jays and Saskatchewan Roughriders, and has an incredible collection of tigers.
donna@penandpaper.ca
Ruth Mackinnon
Designer/Printer, Cashier
Ruth is responsible for customer service as well as designing and printing - she manages the Brookwinn Creations line of greeting cards we produce.

Fun fact: Ruth has unusually long hair, speaks German, and has an adorable bunny named Snickers.
info@penandpaper.ca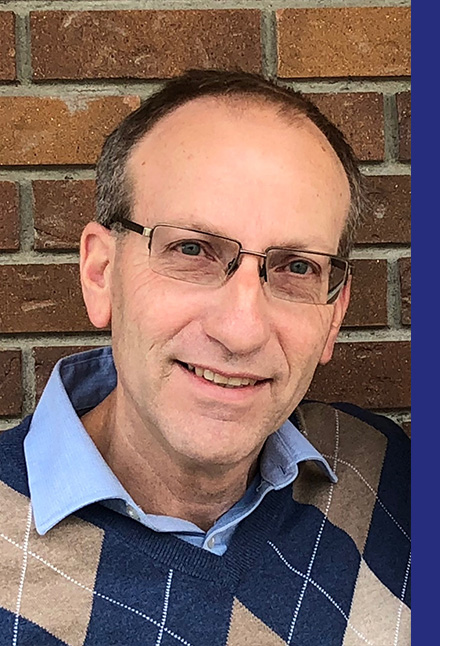 Leo Jansens
Business Owner, Financial Manager
Leo is involved behind the scenes in administration. He oversees print orders, makes deliveries and pickups, and handles the store's finances.

Fun fact: Leo is active in his church, other charities, and enjoys watching baseball.
leo@penandpaper.ca
SuAnn Goertzen
Customer Service, Cashier
SuAnn helps with customer service as well as the processing of incoming stock, restocking the shelves and other tasks that Donna asks her to do.

Fun fact: SuAnn loves to play games, read and hang out with her family and friends.
support@penandpaper.ca