Services
At Pen and Paper, we take pride in helping our customers with our many services. With a wide range of tools, machines, and programs at our fingertips as well as skill and experience using them, we are more than happy to help you out with all sorts of jobs. Whether you need us to help with just the finishing step, or if you want us to take the job from start to finish, we are well-prepared and ready to take care of it.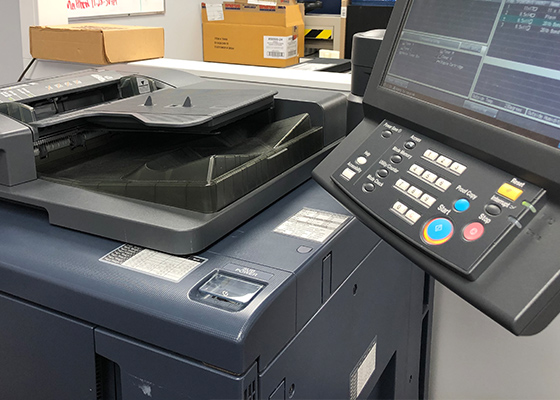 With two powerful laser printers in store, we are able to handle almost any print or copy job you need done. Our knowledgeable staff will help you with every step, including file preparation, choosing paper, and assembling finished jobs.


We are able to send a fax anywhere from across the street to across the globe, and our machine is on 24/7 to accept any incoming faxes. We can help you prepare your documents to be processed through the machine, and once your items are sent we are able to provide you a confirmation page.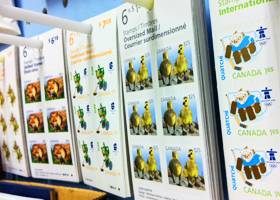 Our store is equipped to help you package and send letters through Canada Post, as well as being able to sell you postage and packing supplies. If you need to send a parcel, we are also an authorized FedEx drop-off shipping location and we can help you package, label, and track your shipment.


Pen and Paper is equipped to laminate items up to 11x17" in size. We are also able to punch and bind booklets using the Cerlox comb system, with a variety of colors available for the comb and covers of your booklet.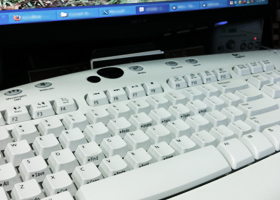 With several computers in the store, we are able to take on all sorts of digital print jobs as well. Data entry, resume creation, design, file editing, and scanning are just some of the services we are able to provide.